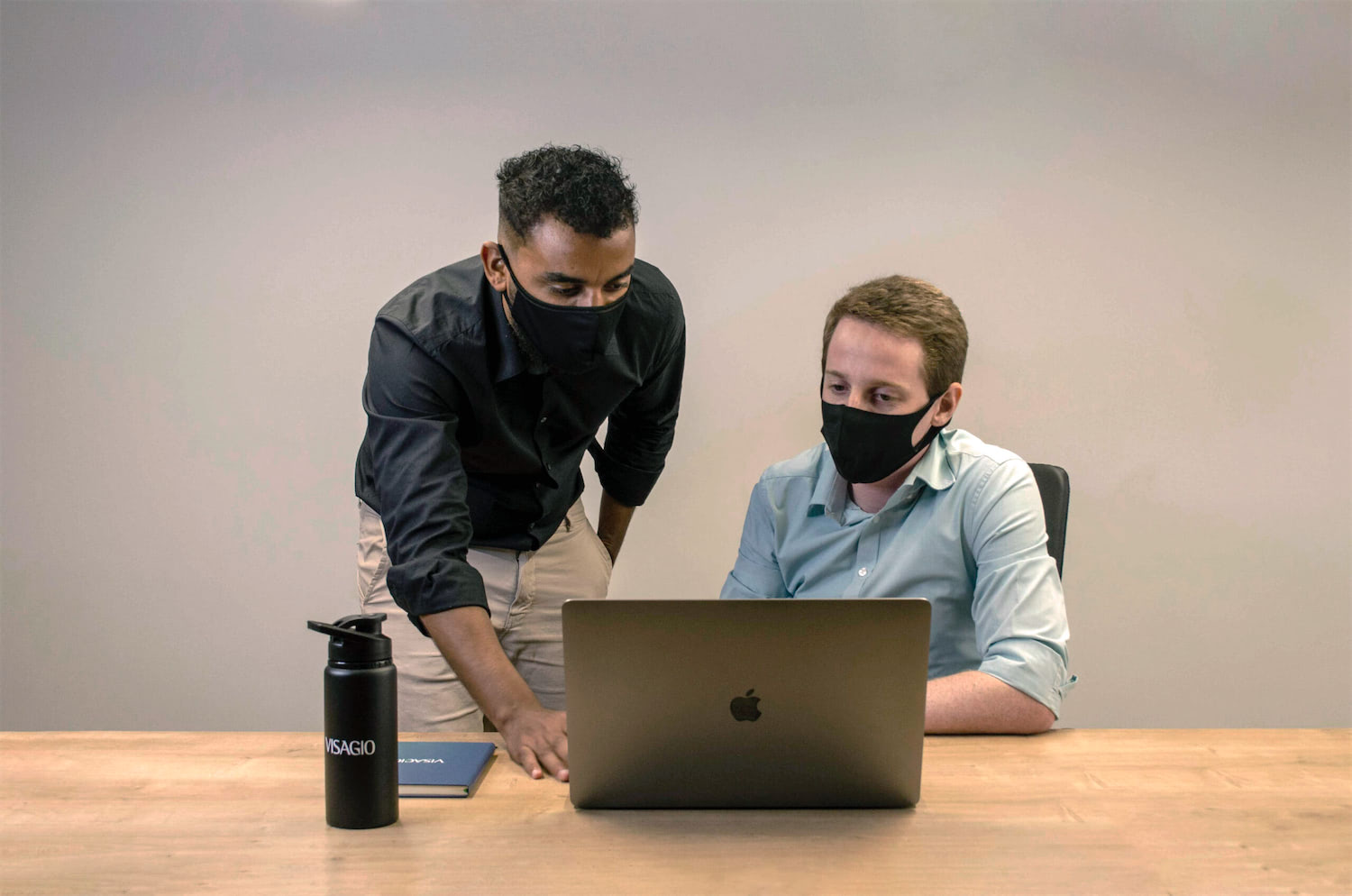 You can also make your company one of the best in Brazil to develop talent! Through UniVisagio, we understand the main challenges faced by the company and define the most suitable content and format for the training of its team, with a strong focus on generating results.
The trainings are developed and applied by Visagio consultants and partners, who have practical experience in the subjects covered and bring examples and practical cases to reinforce the content.
Employees of our clients trained through UniVisagio

hours of trainings per year
Que tal se capacitar com empresa líder em desenvolvimento no Brasil?
Nós disponibilizamos algumas aulas online gratuitas para ajudar a sua empresa na formação de seus times. Clique aqui e assista aulas sobre Excel, Ferramentas de BI, VBA, Técnicas de Storytelling, entre outros.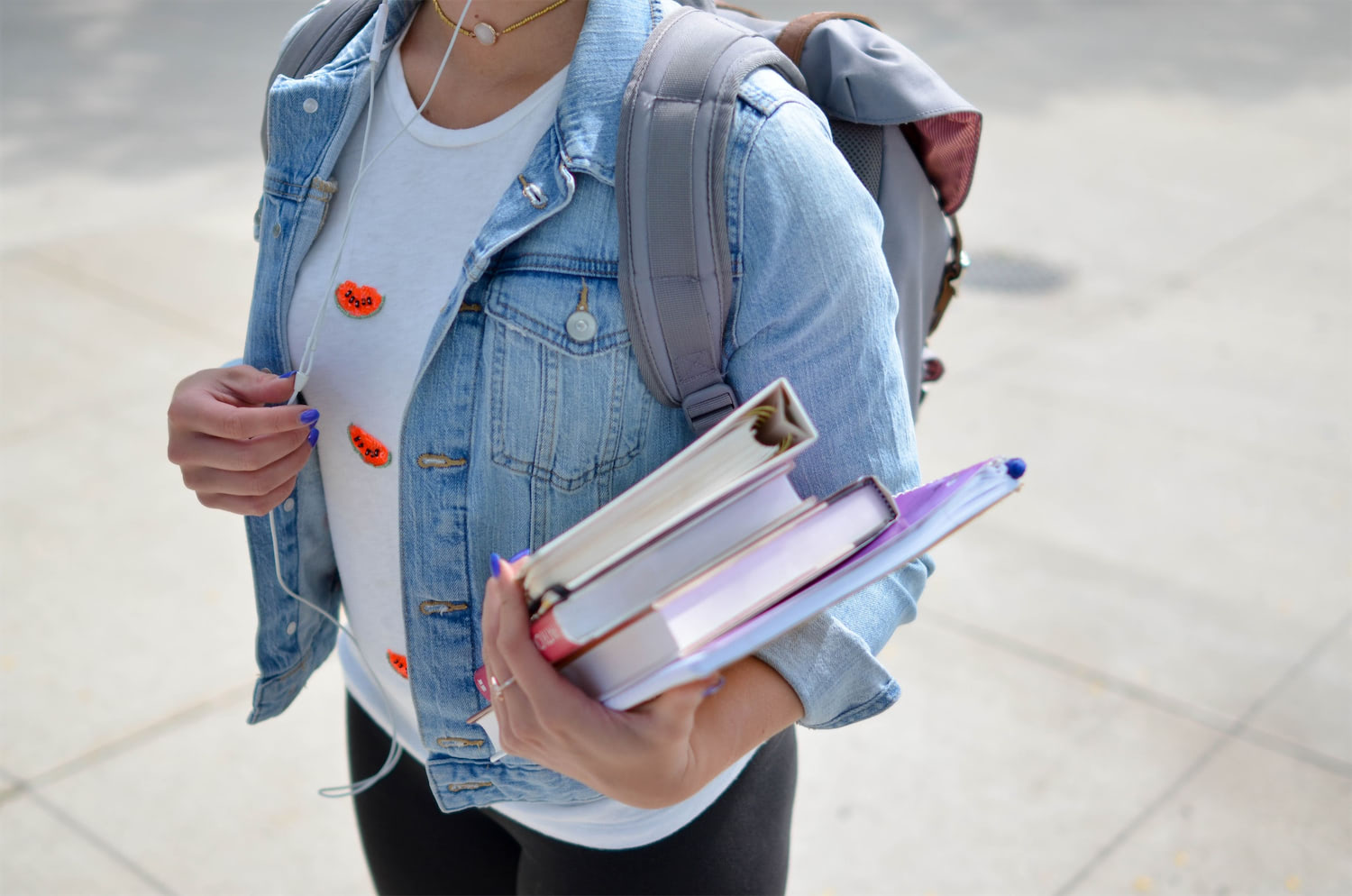 UniVisagio for Universities
Offered to students who want to prepare themselves for the market.