Our mission is to be our customers' main partner in building and evolving their digital products.
v(dev) is Visagio group's digital product development unit. It stands out for its ability to unite a business vision with technical expertise, bringing high-impact solutions to our clients.
Our approach combines a strong technology base for systems development with our business knowledge and deployment capabilities.
We have almost 20 years of experience in the economy's main sectors and successful systems development cases in Brazil's and Australia's leading organisations.
Grandes empresas mundiais e utilização de tecnologia AI
Veja o que líderes das principais empresas do mundo pensam sobre a utilização da tecnologia de AI:
O que dizem os
principais líderes
We unite Strategy, Experimentation and Implementation to deliver digital solutions that transform your company
Nossa forma de geração de valor continuada através da implantação de soluções e desenvolvimento de competências em AI nos times de nossos clientes.
Ideias, oportunidades, projetos e resultados escaláveis são os principais pilares para a evolução da sua organização. Nós atuamos através da identificação de uma implantação ágil e sustentável de resultados por meio do uso da Inteligência Artificial.
De ideias a oportunidades:
Nós priorizamos as principais oportunidades de acordo com métricas alinhadas à estratégia da sua empresa.
De oportunidades a projetos:
Os projetos são realizados com total imersão no cliente. Os times são multi-skilled e mistos, compostos por nossa equipe e pelo time da organização.
De projetos a resultados escaláveis:
À medida que as iniciativas são implementadas, o desempenho é monitorado e os resultados são entregues periodicamente ao comitê executivo.
How we deliver digital solutions to your business
We support organisations in strategic definitions and deploying a digital roadmap focused on providing paths and priorities for technology to be a lever for value creation.
We work on understanding processes and analysing data, focusing on discovery and creating MVPs that unite the business's vision with Visagio's technical expertise.
We work from design and architecture to developing and implementing Digital Products focused on efficiency gains, improved customer experience and business growth.
We have a complete team of specialists working at any stage of digitisation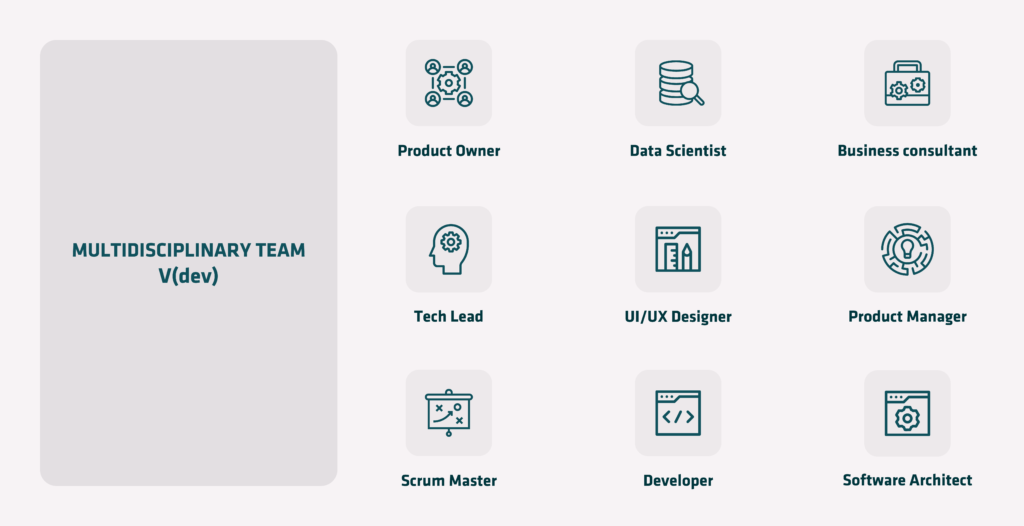 ROI do programa de transformação de AI
aumento na conversão de clientes através da recomendação de produtos
redução no baseline de custos em operações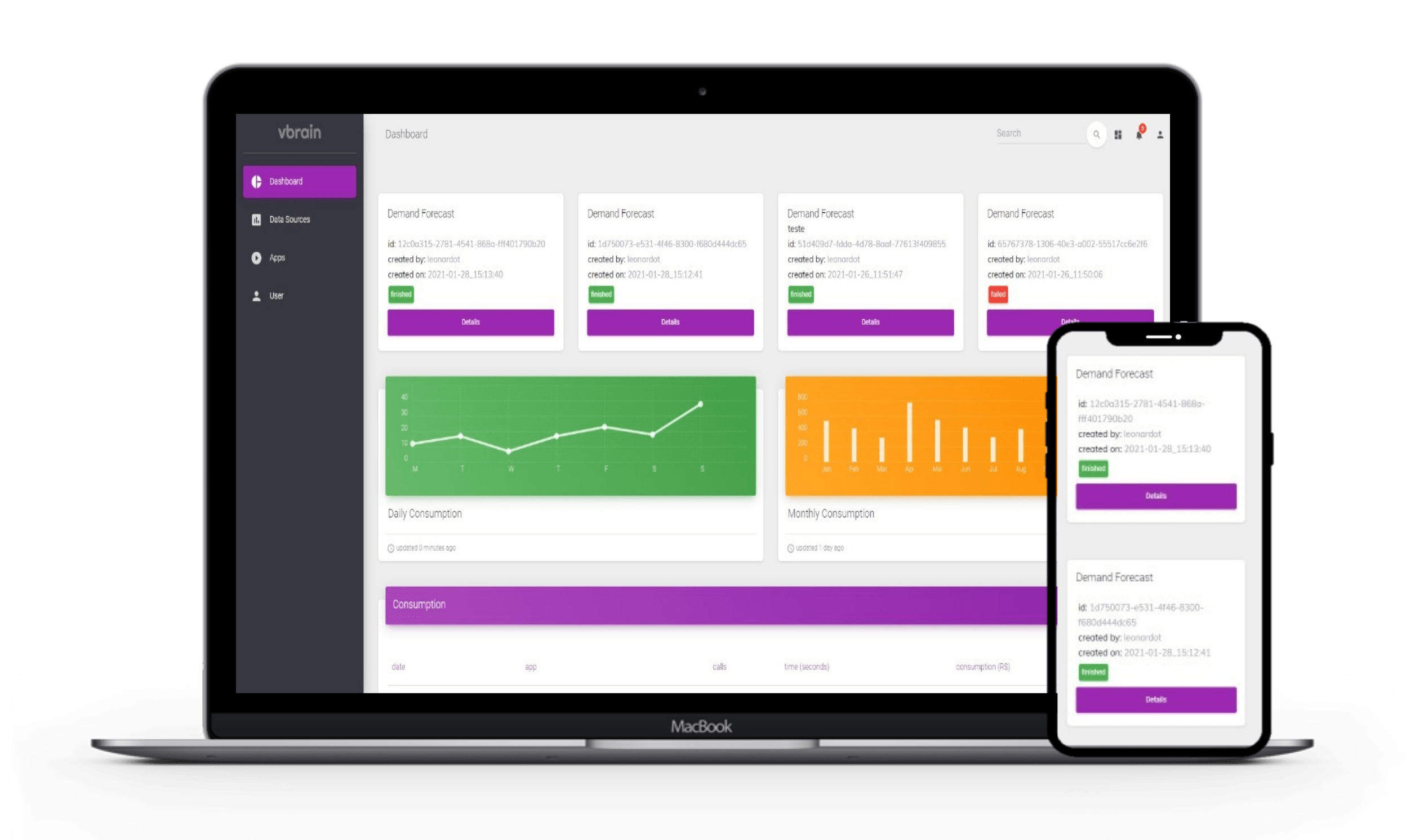 A plataforma cloud da Visagio que provê um portfólio de soluções de dados e Inteligência Artificial provadas em clientes reais para aportar diferencial competitivo e alavancagem de resultados para o seu negócio.
Plataforma de Inteligência Artificial para o seu negócio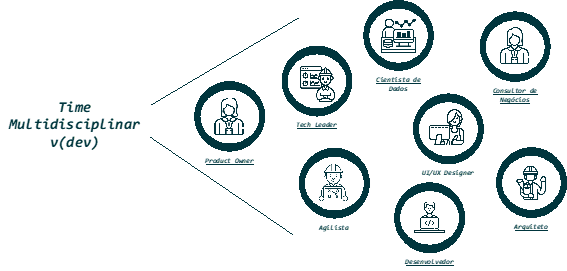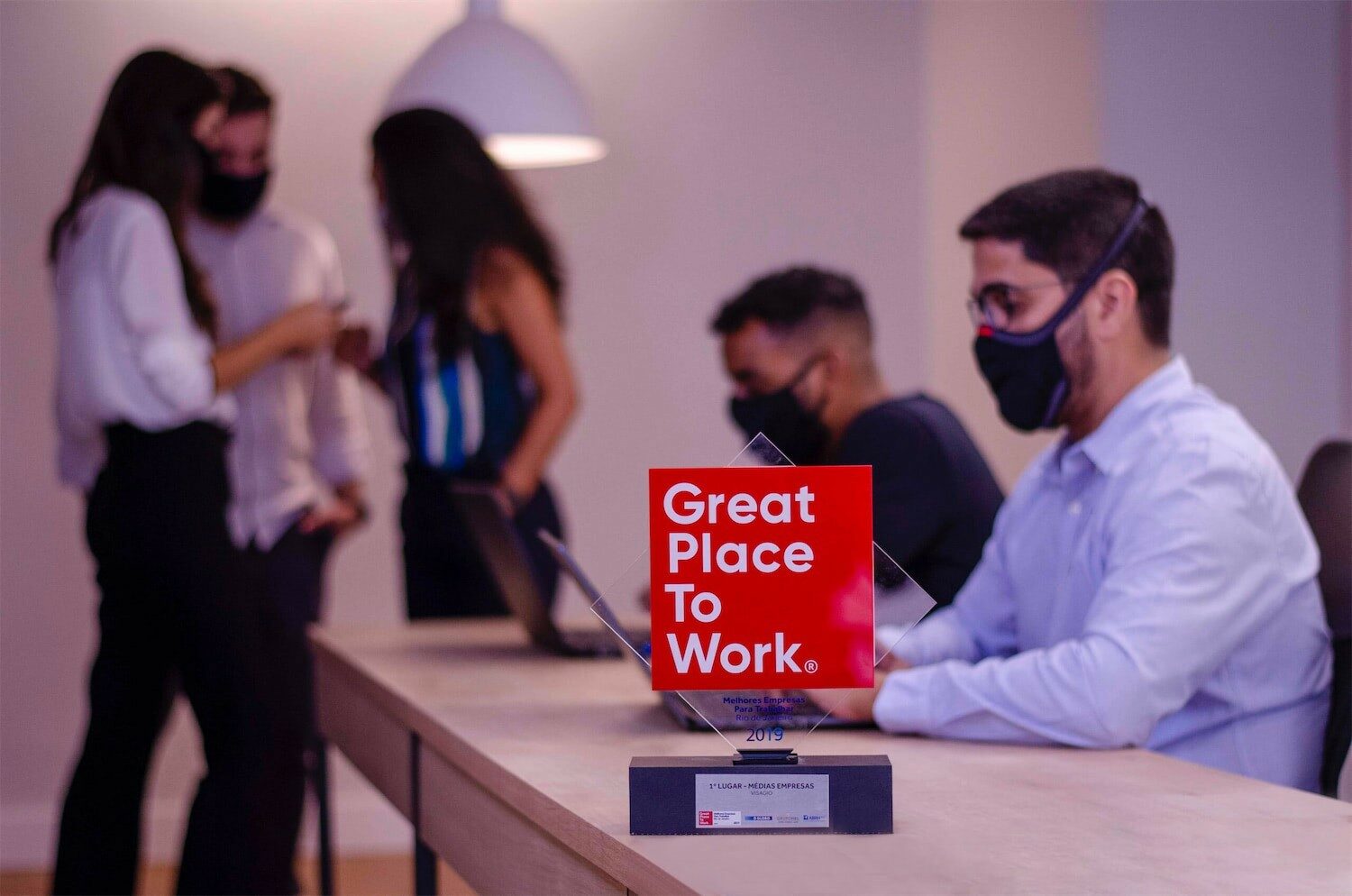 Pessoas altamente capacitadas e focadas em gerar resultados
Nosso time é composto de cientistas e engenheiros de dados, desenvolvedores e especialistas de negócio. Nós buscamos pessoas intelectualmente curiosas, apaixonadas por resolver problemas e motivadas por auto-desenvolvimento.