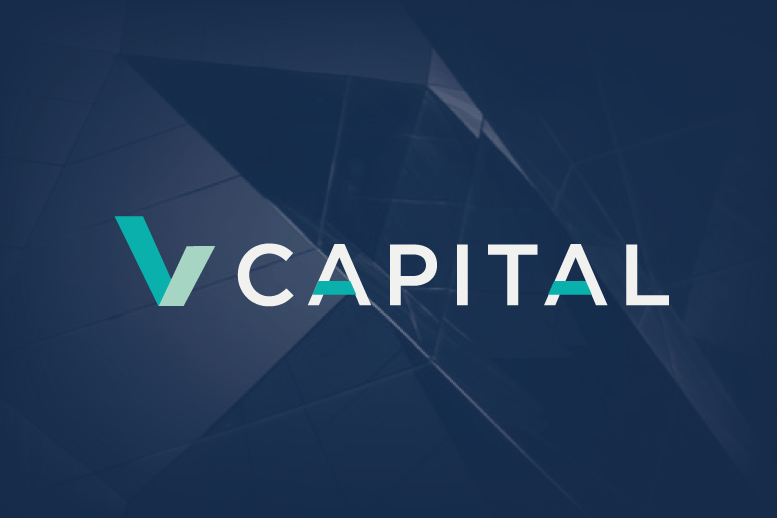 Our hands-on approach has led us to a new business development model, including investments and co-management of private companies and startups.
VCapital was created based on a common goal: to make it our main investment stream – with the mission of supporting invested organizations and evaluating new investment opportunities.
More than simply being a partner of choice for entrepreneurs and differentiated investors, we seek to further contribute to make their company bigger, better and more sustainable
We operate in companies through direct capital investment, holding positions in boards of directors and delivering consulting projects.
Our contribution to the growth and improvement of businesses goes far beyond the investments we provide. Through our technical expertise and ability to implement solutions, we enable the transformation of operations and unlock business value and potential. Our way of working close to the business also enables us to share our culture and knowledge, contributing to the development of their internal teams.