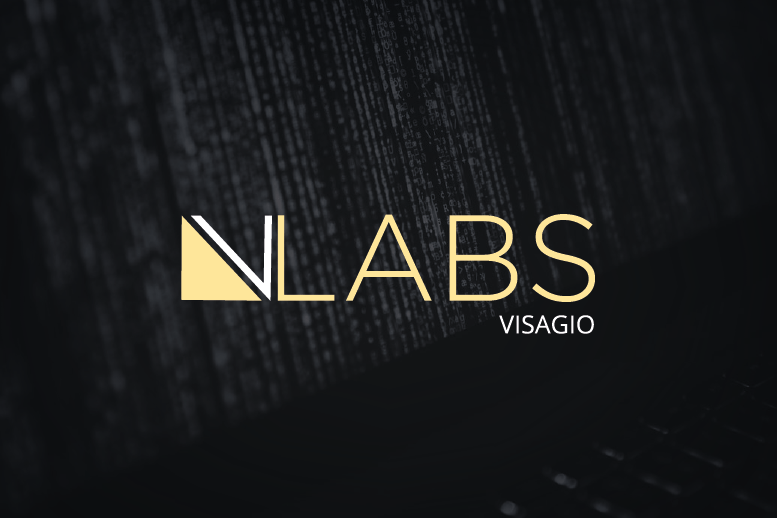 Our mission is to be the main partner of our customers in the development of AI and Advanced Analytics solutions for their business.
VLabs is the Artificial Intelligence (AI) and Advanced Analytics company of the Visagio group, with the mission to bring competitive advantage to our customers' businesses through data intelligence.
Our approach combines digital technologies, strong knowledge in AI and Advanced Analytics, and extensive experience in implementing and managing change.
VLabs leverages Visagio's 20 years of experience, with 200+ successful advanced analytics projects for top-tier companies, delivered across over 40 countries.
Large global companies and use of AI technology
Here's what leaders of the world's leading companies said about the rise of AI technology
What the top
leaders are saying
From acceleration to transformation, Artificial Intelligence has the potential to be one of the main factors in delivering improved business results
Our way of generating continued value through the implementation of solutions and the development of AI skills in our clients' teams.
Scalable ideas, opportunities, projects and results are the main foundations for the improvement of your organization. We work by identifying an agile and sustainable path for the implementation of results through the use of Artificial Intelligence.
From ideas to opportunities:
We prioritize key opportunities according to objectives aligned with your company's strategy.
From opportunities to projects:
Projects are carried out with total immersion. The teams are multi-skilled and mixed (Visagio and client).
From projects to scalable results:
As initiatives are implemented, performance is monitored and results are delivered and aligned periodically with the executive committee.
How we accelerate the transformation of your business
We identify the best opportunities, seeking to develop projects that capture high-impact financial gains for your company.
Culture of implementation
We work very closely to the areas of your company, understanding their problems and building solutions supported by a partnership model.
We build a team of excellence, through the development of projects in mixed teams to ensure the transfer of knowledge.
Results achieved by our clients
AI transformation program ROI
increase in customer conversion through product recommendation
reduction of operational baseline costs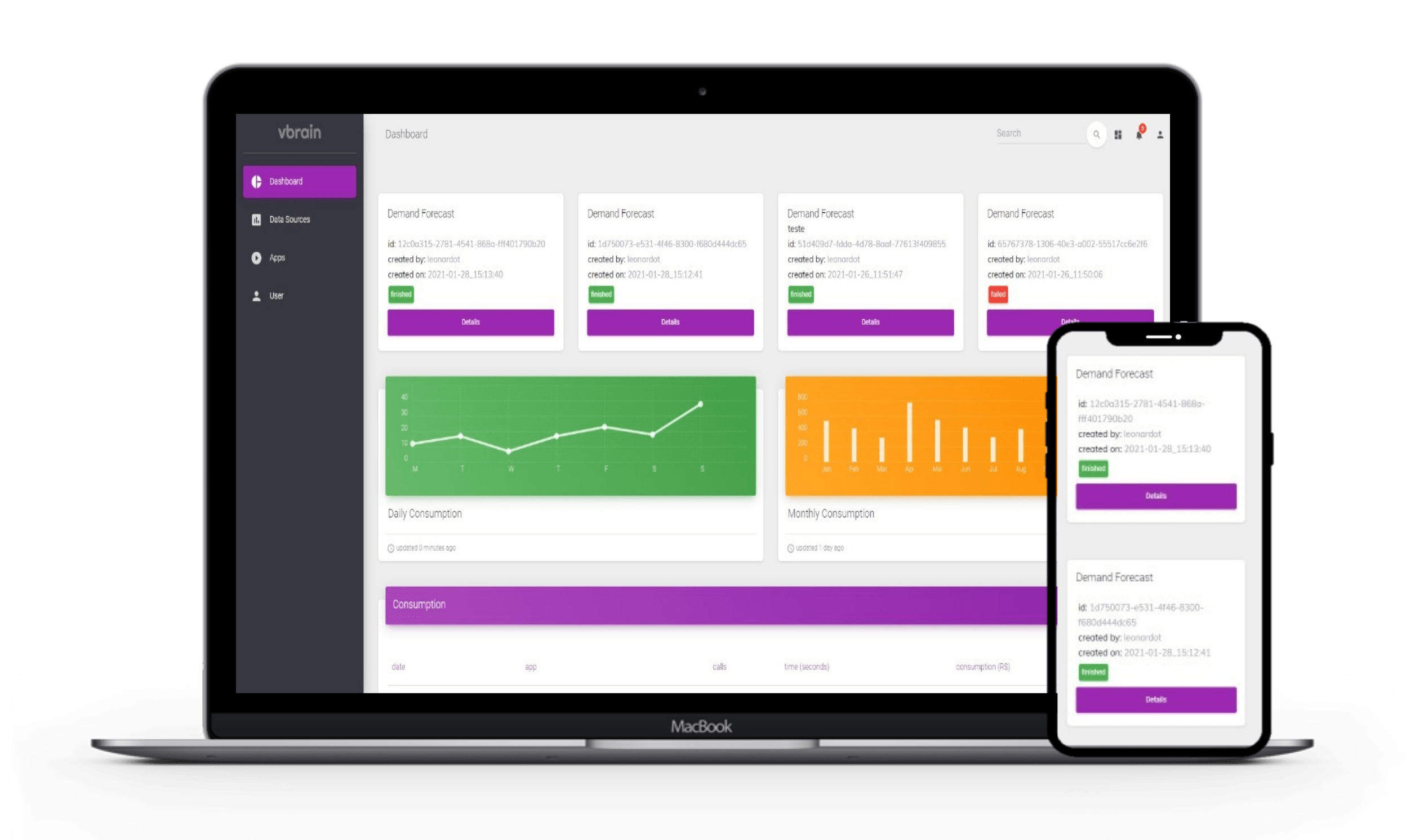 Our cloud platform, built to provide data and AI solutions to customers, with a proven track record in generating a competitive advantage for businesses.
Artificial Intelligence Platform for your business
What are the benefits for your business?
- Proven solutions in real cases and ready to use
- Rapid deployment and results generation
- Scalability and information security.
- Solutions applicable to various functions within the business such as: commercial & marketing, financial services, supply chain & logistics, and human resources
- Customizable solutions to different market sectors and business requirements.
- AI as a Service model
- Pay per use
- Model deployment, training and monitoring services.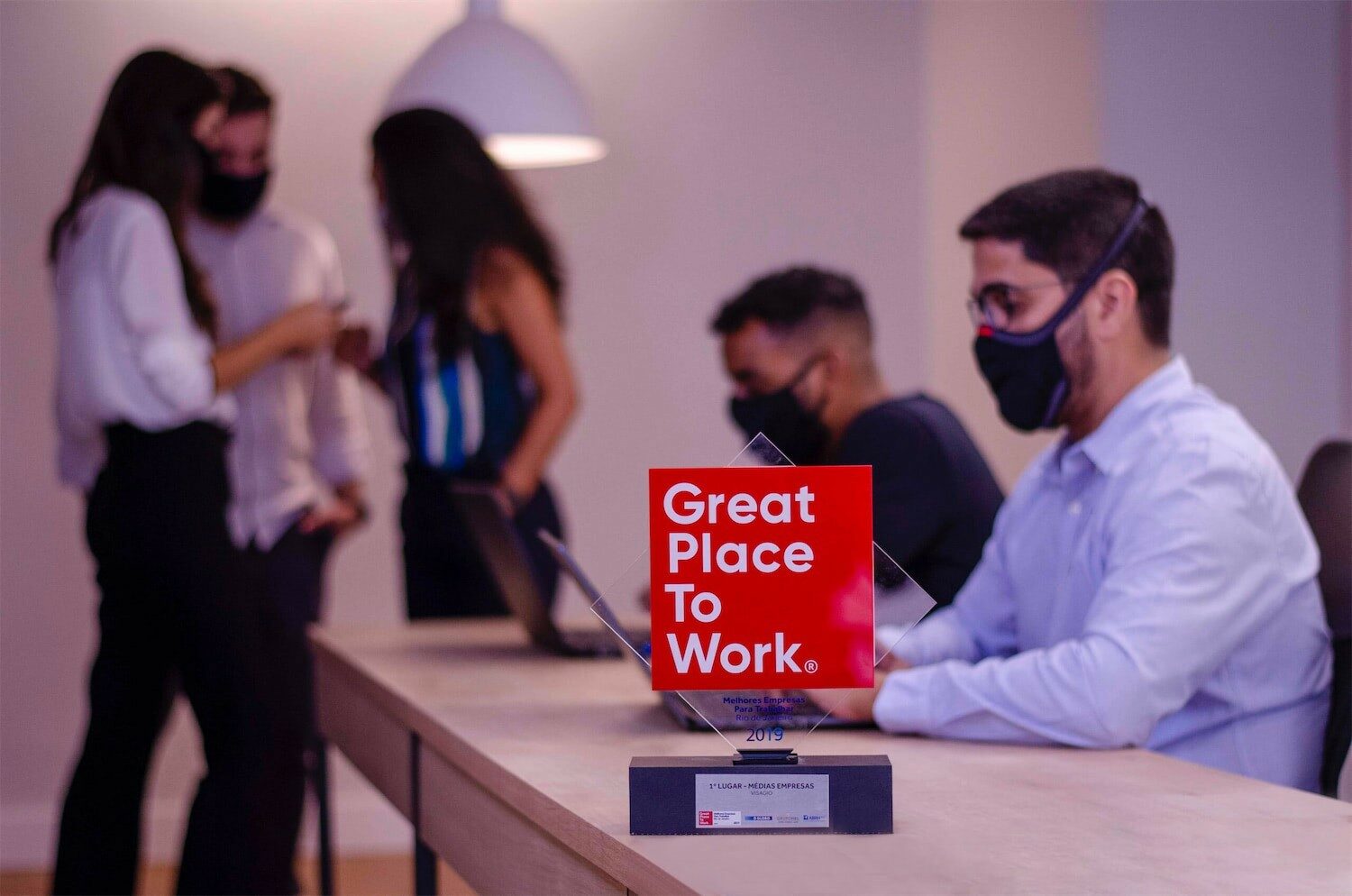 Highly skilled team, focused on results generation
Our team is composed of data scientists and engineers, developers and business specialists. We look for intellectually curious people, passionate about solving problems and motivated by self-development.