People in the first place
Visagio is a platform to transform businesses, with focus on developing talents. Our priority is to create a workplace where everyone feels comfortable to realize their potential.

We believe that diversity and inclusion are key for every Visagian to feel pride, respect and a sense of belonging, bringing different perspectives to our platform and making sure our people and clients achieve extraordinary outcomes.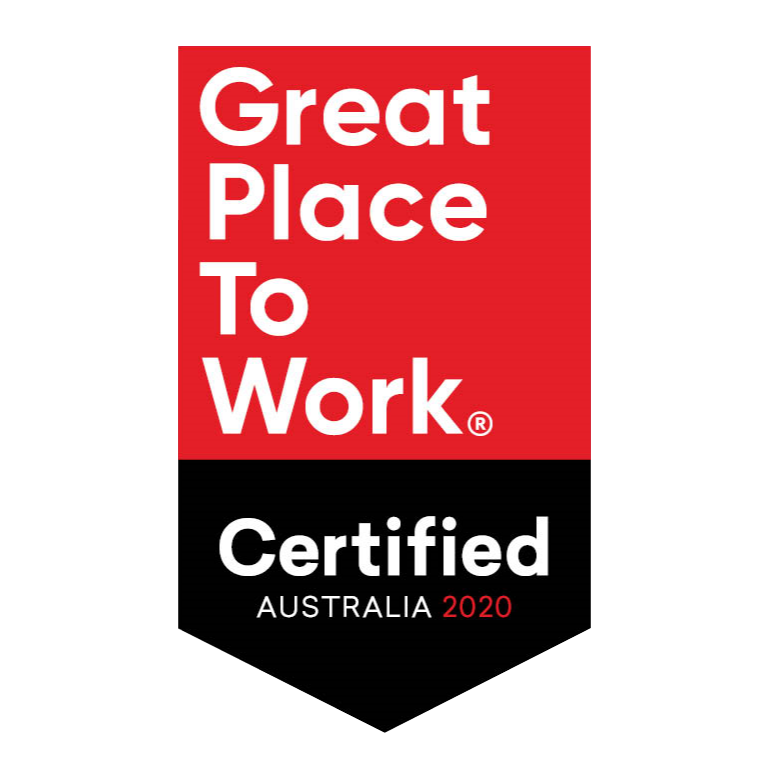 Among the best companies for women to work
We are recognized in GPTW Woman ranking for 3 consecutive years.
Our diversity network reinforces our commitment to an inclusive environment and promotes the connection among our team. We focus on a series of actions, internally and externally, to discuss and act on gender equity and diversity.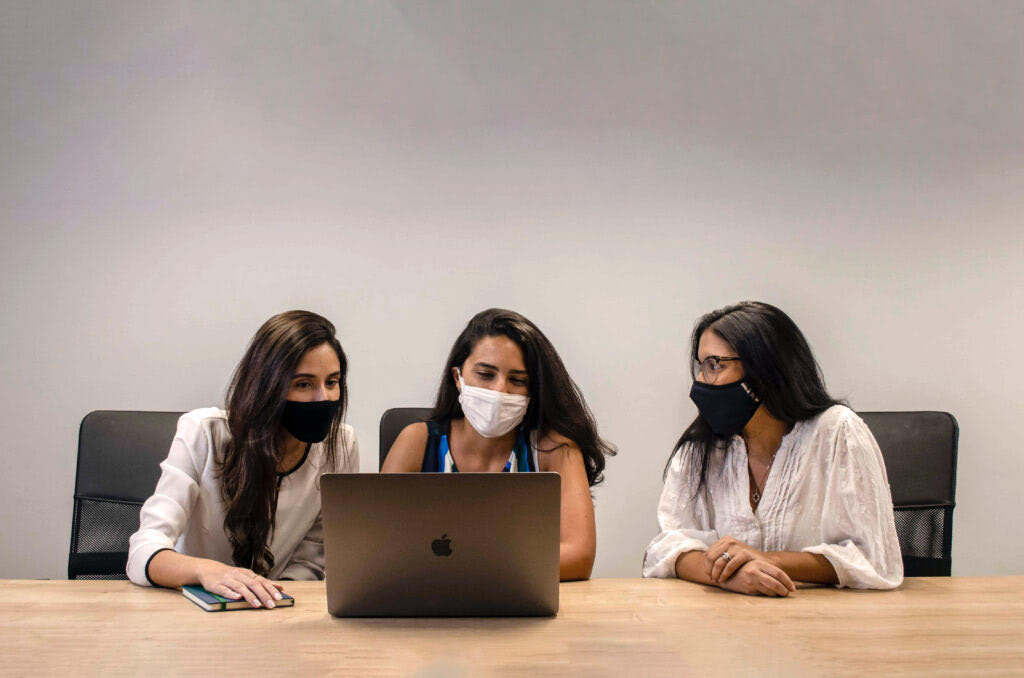 Visagio actively works to provide equal opportunities for all Visagians, empowering our women to achieve their full potential. That translates into a large female presence in leadership positions.
We make sure our LGBTQIA+ community has a voice and feels safe, promoting a network of internal allies working to ensure the well-being and development of our LGBTQIA+ team members.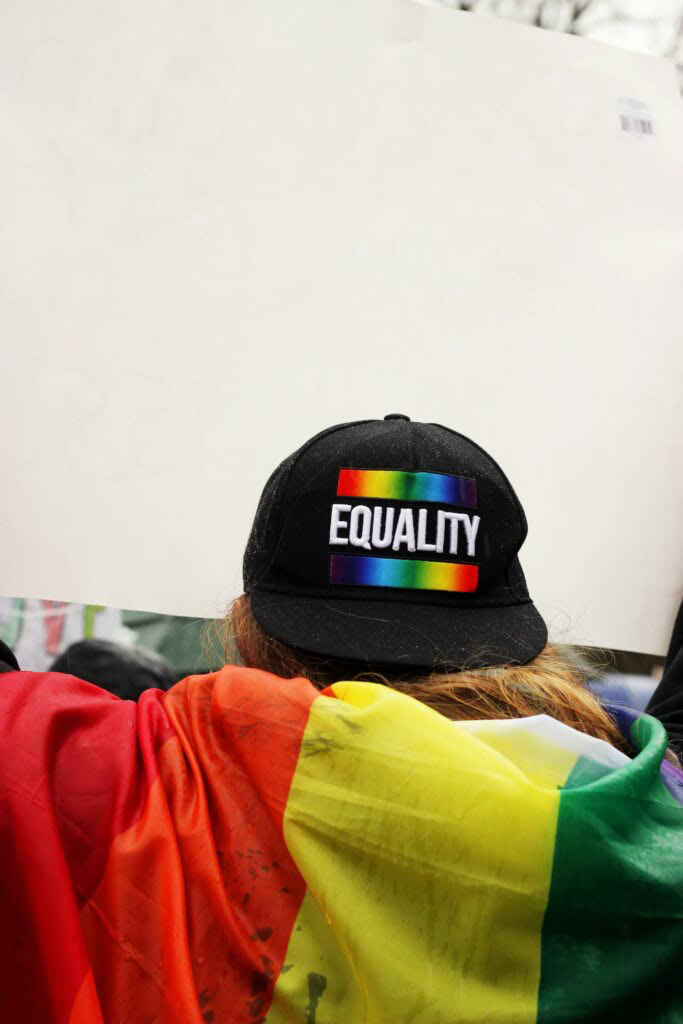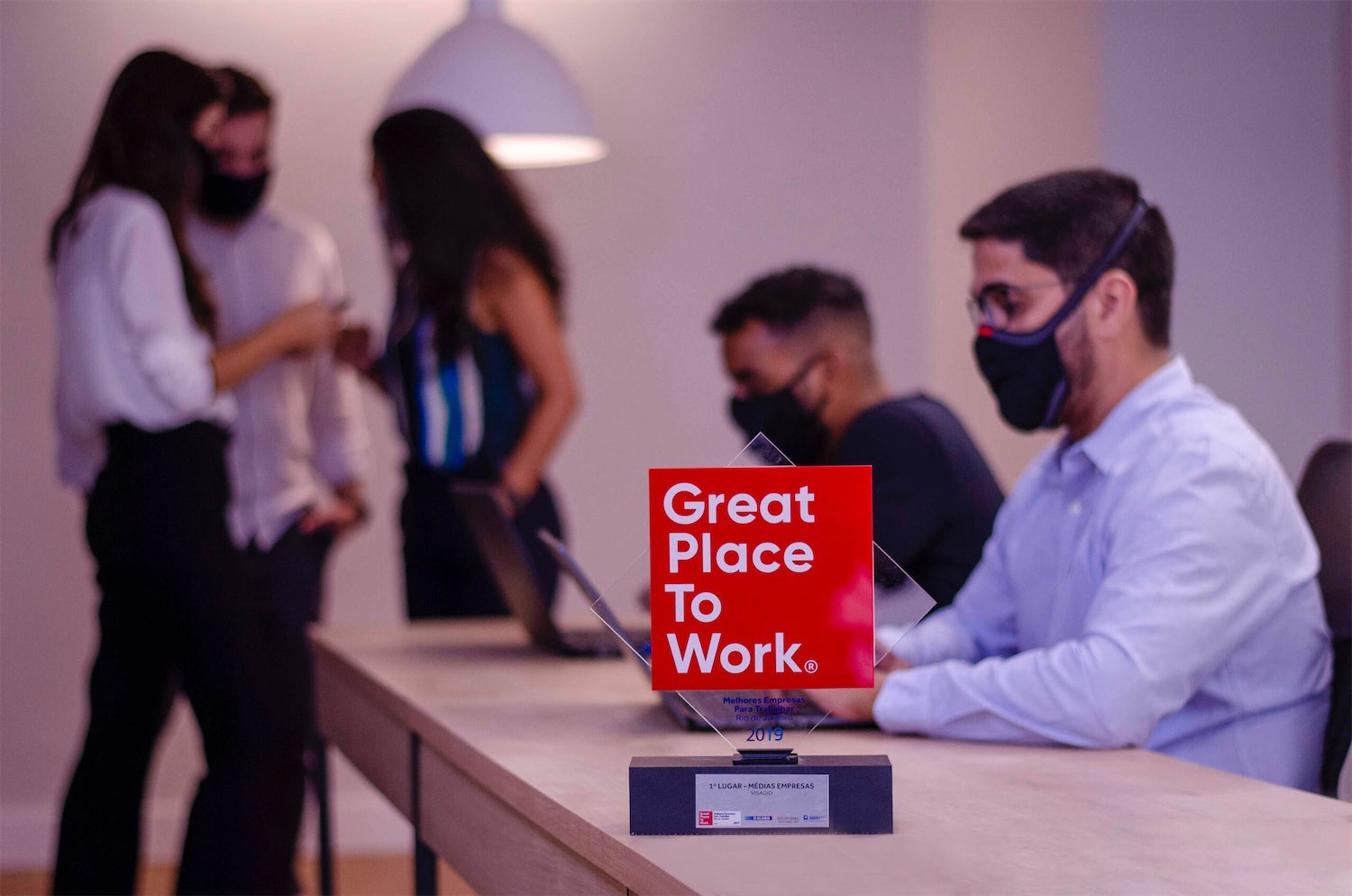 Great Place to Work Program
People & Culture is our priority. The GPTW program is a key enabler to create a safe and inspiring environment, including topics such as Diversity & Inclusion and Mental Health.
Get to know our Visagians
Visagio's priority is to attract, support, develop and retain talent, building a more diverse and inclusive platform.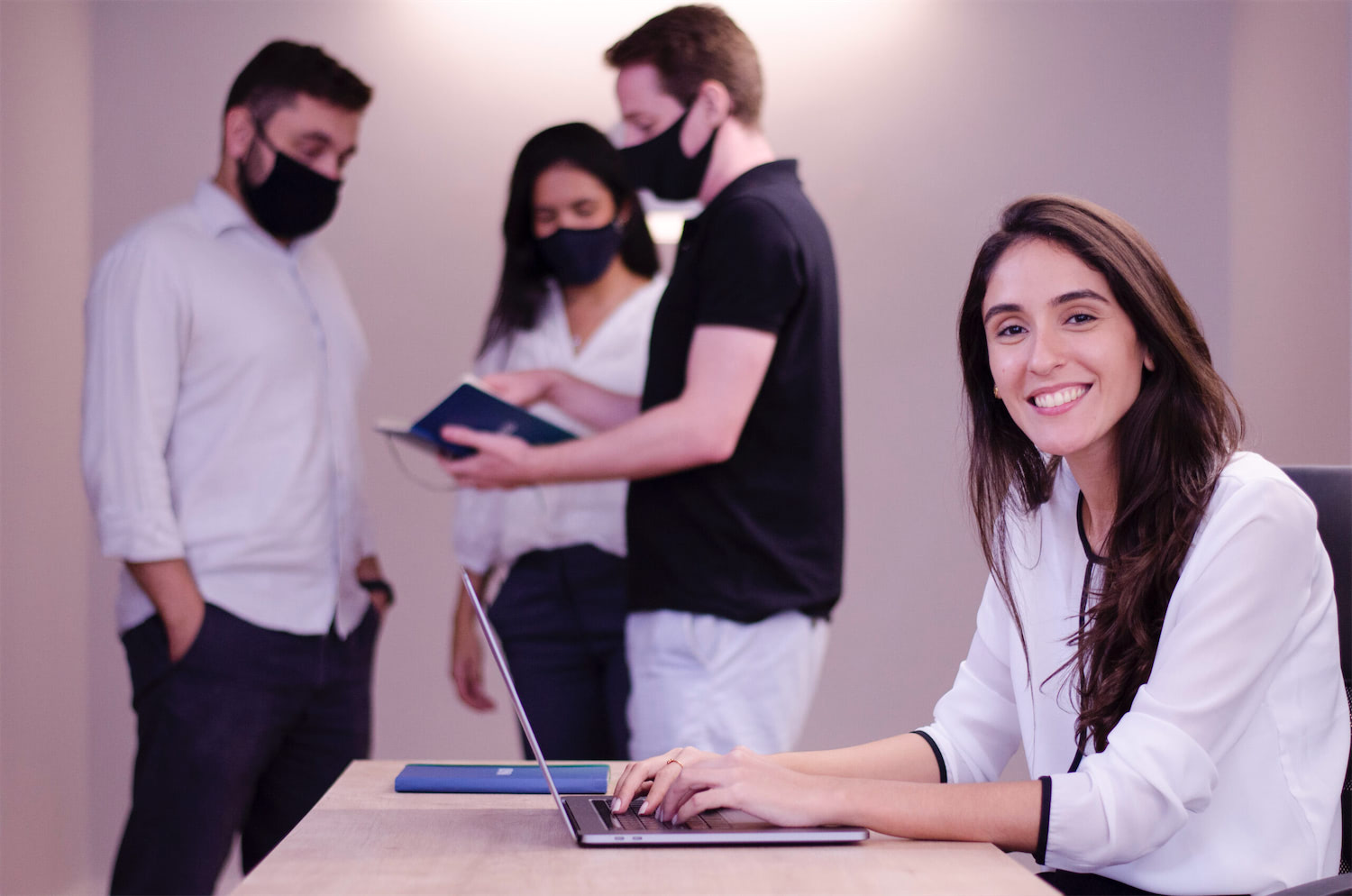 Promoting diversity and inclusion in the workplace: how to go about it